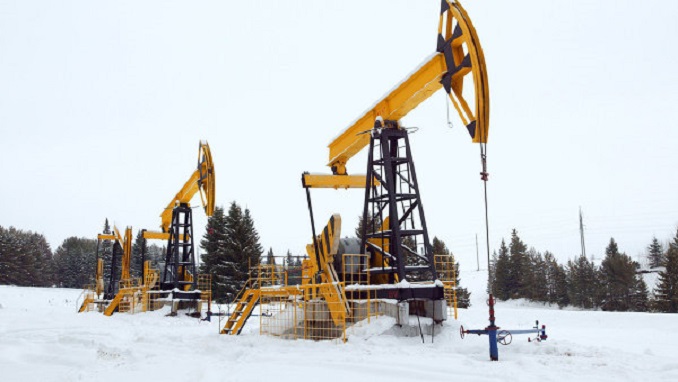 The sixth-largest oil company in Russia, Tatneft, has agreed to buy Finnish firm Neste's fuel retail business in the country for an undisclosed value, Interfax reported. 
The transaction covers 75 fuel stations and a terminal in the St. Petersburg region, the news agency wrote, citing a statement from the Russian company.
According to a press release by the London Stock Exchange release, the acquisition will not show any impact on Neste's marketing and services' operations in Finland and the Baltic countries.
"Neste targets to become a global leader in renewable and circular solutions. The divestment of Russian fuel retail business will enable us to focus on our strategic priorities," says Neste president and CEO Peter Vanacker. "Over the years we have developed the operations in St. Petersburg area into a successful business with approximately 1,000 employees who are known for their outstanding customer service and commitment to high health, safety and environmental standards."
"We are happy that Tatneft is keen to develop our fuel retail business in Russia further," the CEO added. 
The acquisition is currently subject to the approval of competition authorities in Russia, and is expected to close by the end of this year.
Tatneft general director Nail Maganov said that the company's retail network features more than 600 petrol stations. The retail sales strategy focus is on high-grade fuels produced at its refinery TANECO and provision of high-quality service to customers, including convenience store services.