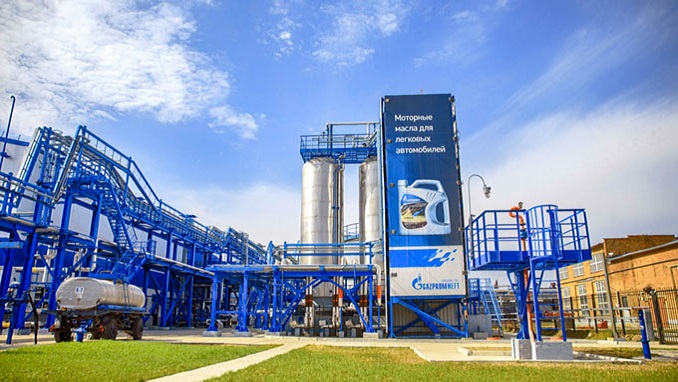 Russia energy giant Gazprom expects its annual gas output to grow to 520-560 billion cubic meters by 2025. The company's forecast is based on expectations of a "sufficient demand in Russia and favorable conditions on external markets," it said, according to Vedomosti.
In November 2017, Gazprom had a less optimistic output forecast of 495-520 billion cubic meters in eight years. Last year, the company's output reached 471 billion cubic meters.
According to its plans, by the mid-2020s, Gazprom will have reached full design capacity at the Chayanda and Kovykta gas fields in East Siberia and launch production at the Yuzhno-Kirinskoye field on the Sakhalin shelf.
However, Gazprom primarily counts on a significant consumption growth in Europe, Director at Fitch Corporations Department Dmitry Marinchenko told the paper. Last year, Gazprom raised its gas exports to a record high level, and its share on Europe's gas market grew to 35%.
The structure of gas supplies to Europe by 2025 may significantly change, Marinchenko said.
"Due to the lack of global liquefied gas capacities, most LNG supplies to Europe may be rerouted to countries in the Asia-Pacific Region. The dwindling extraction in the EU may enable Gazprom to increase its share on the European market," he added.
Although selling an additional amount of 35 billion cubic meters of gas is an optimistic scenario, the company may still increase its export to Europe by 10-15 billion cubic meters, the expert said.
Also on Tuesday, Gazprom said it plans to issue a five-year Eurobond worth 500 million Swiss francs ($533.62 million), Reuters reported, citing financial market sources quoted by Russian Interfax agency.
Gazprom has mandated Gazprombank, Renaissance Capital, UBS and VTB Capital to arrange meetings with bond investors in Geneva and Zurich from Monday