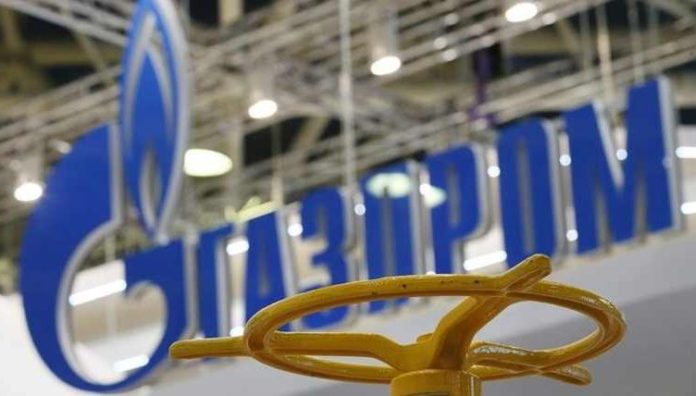 Russian gas major Gazprom has discussed deliveries to China with the country's CNPC (China National Petroleum Corporation), the Russian company said in a statement on Thursday, according to Reuters.
Also on Thursday, the state-run gas giant said it would start filling the Power of Siberia pipeline, which supplies gas to China, in the third quarter, and deliveries to China are scheduled to begin on December 1.
A working meeting between Alexey Miller, Chairman of the Board of PJSC Gazprom, and Van Ilin, Chairman of the Board of Directors of CNPC, took place in Beijing, Gazprom said.
"The meeting discussed the prospects for the development of the Chinese gas market and the strategic issues of cooperation between Gazprom and CNPC. Special attention was paid to gas supplies. It was noted that the preparation of facilities for the start of export from December 1, 2019 of Russian pipeline gas to China via the Power of Siberia gas pipeline is on schedule. The third quarter is scheduled to begin filling the pipeline with natural gas," the company said in the statement.
The parties also discussed issues related to projects for the supply of Russian gas to the PRC via the "western" route and from the Far East. In addition, during the meeting they talked about the interaction of companies in the areas of gas power generation, gas fuel, underground gas storage, science and culture, according to Gazprom.
The Russian gas holding previously said it plans to invest $2.27 billion in the Power of Siberia project this year. Gas from fields in Eastern Siberia will be transported to the domestic market and exported to China through the pipeline. The total cost of the project prices was estimated at $12.35 billion.