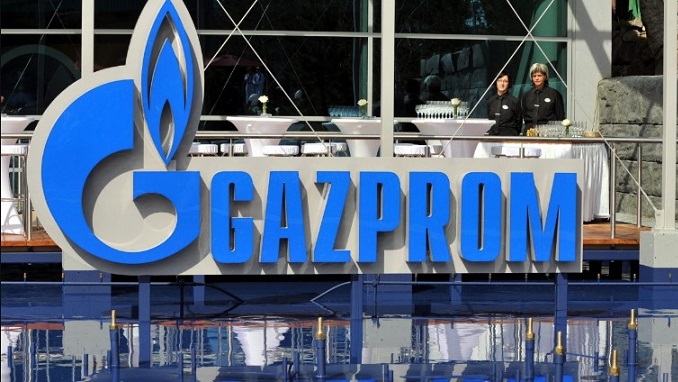 Twenty employees of Russian energy giant Gazprom who had contact with a man infected with the coronavirus were isolated at the Bovanenkovskoye field, located in the Arctic Yamal region, the company said on Friday, according to Fedpress.
The gas field continues to operate as usual, according to the information department of Gazprom.
As it turned out, the shift workers on March 16 on a Moscow – Yekaterinburg flight, and one of the passengers was later diagnosed with the coronavirus. The next day, the Gazprom employees arrived on a charter flight to Bovanenkovo. The data was sent to the operational headquarters of the enterprise and it presents a list of all 20 employees flying the specified flight.
All workers flying from Moscow to Yekaterinburg are isolated, Gazprom said. Since the contact took place on March 16, all employees will be in isolation until March 30.
On March 16, in the region, the governor introduced high alert. On March 18, Gazprom's mining arm extended the shift due to the threat of the spread of coronavirus, while shift workers who are on vacation extended the shift were given extended leave.
Earlier, it was reported that 22 people with suspected coronavirus infections were currently hospitalized in Yamal hospitals. To date, there are no confirmed patients with COVID-19 in the distant north region.