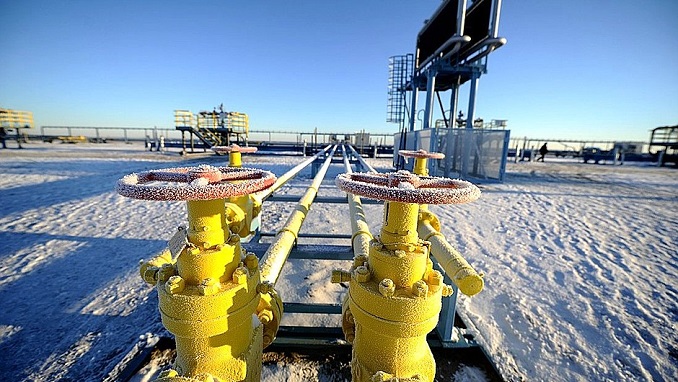 According to the latest estimates released by the Federal Customs Service, Germany, the largest importer of Russian natural gas, doubled its imports of the pipeline fuel year over year in March 2021, RT reports.
Russian gas purchases surpassed 4.5 billion cubic meters, a significant increase of 66.3 percent over the same timeframe last year. In February, Germany imported 4.6 billion cubic meters of gas, up 63.3 percent year on year.
Exports to Italy, Gazprom's second-largest customer, fell 41.5 percent year on year to 1.3 billion cubic meters, but increased 467 percent in March compared to the previous month. In March, France imported 1.1 billion cubic meters of gas, up more than 15% from March 2020 and almost 29.5 percent month-on-month.
Serbia bought 245.5 million cubic meters of gas from Russia, up 138 percent year on year, while Bulgaria's imports increased by 51.41 percent to 269.8 million cubic meters. In March 2020, Hungary imported 763.7 million cubic meters, up 31.6 percent from March 2019. To 276.1 million cubic meters, sales to Greece increased by 35.9%.
Meanwhile, exports to Turkey increased by 567 percent to 2.628 billion cubic meters in March 2020, up from 394.1 million cubic meters in March.