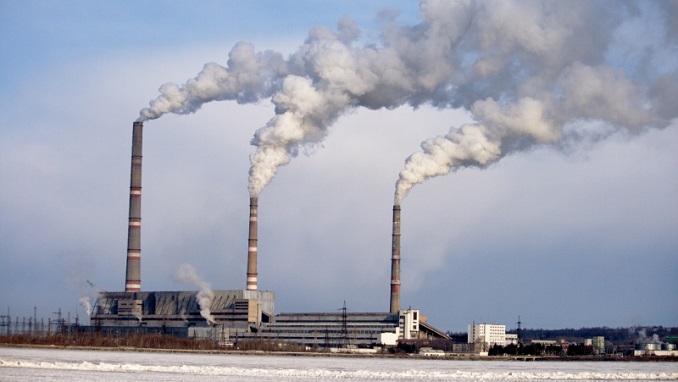 Kolmar, a coal mining company, which is an anchor resident of the Southern Yakutia advance development territory (ADT) in Russia's Neryungri Region, plans to double its coal production in Yakutia in 2021, a representative of the company's press service told TASS on Thursday.
"In 2020, coal production amounted to 6.7 mln tonnes, whereas the plan for 2021 is to double that result through reaching production capacity of the commissioned Inaglinsky mining and processing plant and the launch of the new Eastern Denisovskaya mine. Investments amounted to 24 bln rubles ($317 mln) in 2020, whereas in 2021 [investments] are planned at 30 bln rubles ($396 mln)," the company said.
Almost 80% of Kolmar's exports flow to China. "Moreover, the company is actively working with Japan, whereas after the commissioning of its own coal terminal in the port of Vanino the promising Indian market became accessible as the talks and spot supplies to large Indian companies are underway. A pilot shipload was delivered to South Korea's major metals company several months ago," press service said.
"Despite the challenging economic situation, we feel optimistic about the future and continue boosting production. We receive an increasing number of applications from top Chinese metals enterprises on import of the Russian coal that are willing to reduce the share of coal purchases from Australia. And we are ready for such a step, expanding high-tech production and infrastructure for increasing coal output volumes," Chairperson of the Board of Directors Anna Tsivileva said.
"Overall prices have recovered to a high level. <…> Projections on the global economic and steel demand growth are favorable, which is why we are positive on 2021. According to the IMF's outlook, economic growth in 2021 [will total] 5.5%. Steel demand will grow by 4.1%, according to the World Steel Association. Considering the current prices, the Chinese market remains prior for us," she added.
Kolmar owns the Inaglinskaya and Denisovskaya coal preparation plants in Yakutia. The company's balance reserves exceed 1 bln tonnes of coal.