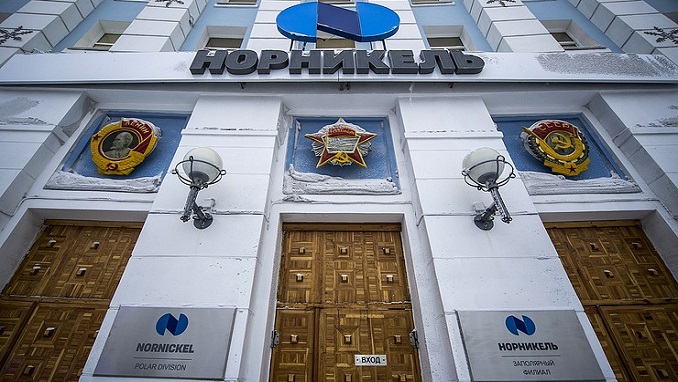 Russia's Norilsk Nickel (Nornickel) has laid out a plan to raise investment in projects boosting output which would result in reducing dividend payments after 2022, the mining giant's Vice President has said, according to Reuters.
Sergey Dubovitsky was speaking to reporters at a briefing ahead of the Russian company's capital markets day in London on Monday.
Nornickel, a major nickel and palladium producer, also said it believes dividends should be lowered in 2023-2025, the company said in a separate statement on Monday.
The company is investing heavily in increasing output, with annual capital expenditure expected to peak at $3.5-4 billion a year between 2022 and 2025, a company presentation showed.
Chief Executive Vladimir Potanin, the company's biggest shareholder, told Reuters last year the company is planning to increase output to tap an expected boom in demand from electric vehicle manufacturers, who use nickel in car batteries.
"Diligent execution on our long-term strategy combined with supportive commodity tailwinds helped us to deliver outstanding total shareholder returns in the last six years," Potanin was quoted as saying in the company statement.
"Now it is time to make a next step and advance further with pursuing our long-term growth ambitions, but also take on more ambitious environmental targets," he said.
Aluminium producer Rusal, which also holds a significant stake in Nornickel, declined to comment.
Nornickel plans to increase investments to $2.5-2.8 billion in 2020 and $3-3.4 billion in 2021 before they peak in 2022-2025, the company's presentation showed.