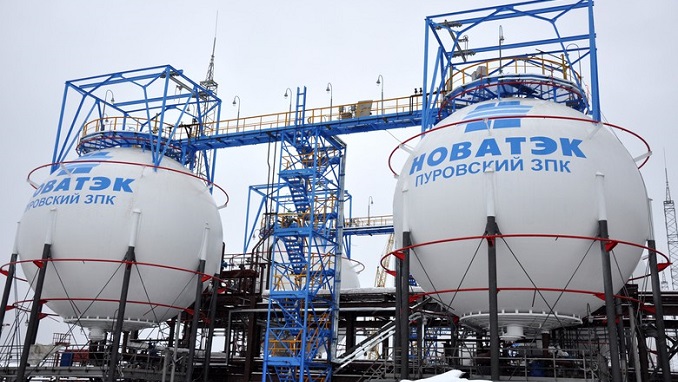 Russian energy majors Lukoil and Novatek are in talks with Gazprom Neft about entering a project to develop oil fields on the shelf of the Sea of Okhotsk (the Sakhalin project), three sources told Kommersant.
The Neptune and Triton oil fields, opened in 2018, have total reserves of more than 550 mln tonnes, while recoverable reserves are estimated at 70 million tons and 45 million tons, respectively. Two sources noted that the companies had held consultations but the prospect of a partnership was unclear.
Gazprom Neft's First Deputy Director General Vadim Yakovlev pointed out that it was in talks with "a number of potential partners". Since the Sakhalin shelf is not part of the Arctic zone and the depths of the oil fields do not exceed 100 m, the projects there are not under the US and EU sectoral sanctions.
Lukoil has been actively developing production on the shelf of the Caspian and the Baltic Seas. Novatek is mainly focusing on gas production and has no shelf projects yet, but it is planning to get this experience, the newspaper writes.
However, Gazprom Neft is mostly interested in teaming up with Royal Dutch Shell because the British-Dutch oil and gas company has the needed know-how in developing the shelf and is very familiar with the region. Shell has not yet made a decision on its participation in the project. Neptune and Triton are expected to be launched not earlier than in 2026.