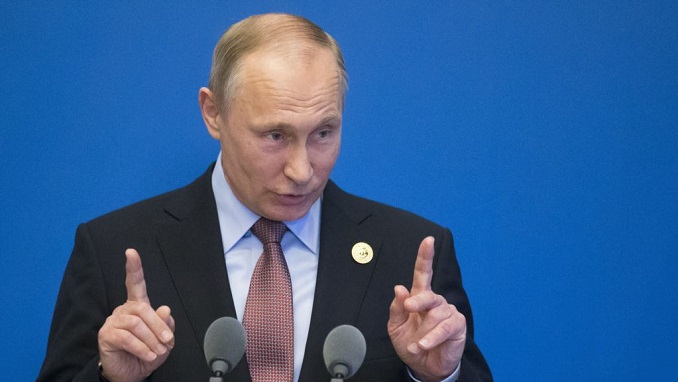 Russian President Vladimir Putin and Austrian Federal Chancellor Sebastian Kurz will hold negotiations on an ambitious construction project endorsed by Russia – the Kosice-Vienna railway, RFE/RL in Russian reported.
The matter concerns laying a broad-gauge railroad, which will strengthen the transport communication between European and Asian markets while allowing to use Russia's transit potential. The project implies the participation of four countries — Austria, Russia, Slovakia, and Ukraine.
As Putin's aide Yuri Ushakov noted, the project is currently at an early stage of development. However, railway companies both from Russia and Austria are showing interest in its implementation, he added.
"In general, it is such a catchy, interesting project, and discussions on this matter will be continued during the visit", Ushakov said.
Putin's visit to Austria comes against a backdrop of political and economic tensions between Russia and the West. As a result of Moscow's annexation of the Crimea and the conflict in the Donbas, Russia's relations with the EU deteriorated sharply in 2014. The Kremlin, however, wants to avoid further EU sanctions and Austria will become the European Union chairman for six months in July. At the end of June, the EU summit will decide whether to extend European sanctions against the Kremlin.
As an argument for the normalization of relations, Moscow offers Europeans various economic projects. Aside from the Kosice-Vienna railway project, a proposed agreement between Gazprom and the Austrian oil and gas company OMV for the delivery of Russian gas to Austria before 2040 will also be discussed in Vienna on Tuesday.