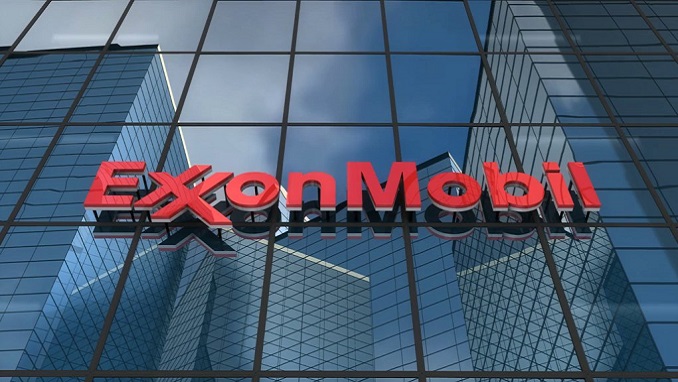 Experts are naming Romania and its vast oil and gas reserves waiting to be tapped, as an unlikely yet possible challenger to Russia's iron grip on Eastern Europe's energy supply, AFP reports.
Despite being one of the European Union's poorest members, Romania's hydrocarbon riches already give the country's government a high degree of energy self-sufficiency, but there are many more untapped reserves under the Black Sea, attracting the attention of the world's oil and gas majors.
Some, including American giant ExxonMobil and Austria's OMV Petrom, have started drilling in the Black Sea.
"Romania's position as a potentially significant gas producer in this region is unique and the resources here may pose a threat to what has been mostly a Russian monopoly," said Mark Beacom, CEO of Black Sea Oil & Gas, a company owned jointly by the Carlyle Group and the European Bank for Reconstruction and Development.
But the energy majors have put their ambitions on hold after Bucharest passed legislation that will tax revenues from offshore drilling and stipulate that half of the output must be reserved for the domestic market – even though the country still lacks much of the infrastructure needed to distribute and consume it.
Romania currently produces about 10.5 billion cubic meters of gas each year, largely onshore, and consumes 11-12 billion cubic meters, making it almost completely independent from Russian gas, unlike its eastern European neighbors.
According to varying estimates, further untapped reserves of between 170 and 200 billion cubic meters lie deep in the Black Sea that could be extracted by 2040. That represents the equivalent of Romania's total annual consumption for 15 years and four years' consumption of a country such as France.
Romania could "become a regional hub and contribute to Europe's energy security," the Energy Ministry told AFP.
Russia is one of the biggest suppliers of oil and gas to Europe, a stranglehold that the West has long tried to break in view of recurring geopolitical tensions between the former Cold War foes.
"The volume of (offshore) reserves can turn Romania into the main EU gas producer after the UK leaves the bloc," Razvan Nicolescu, a consultant with Deloitte told the news agency.