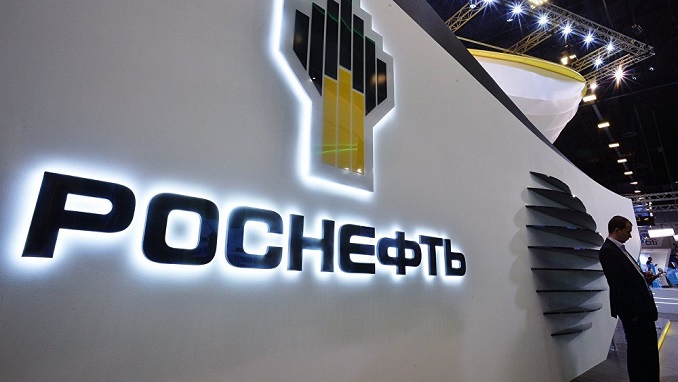 Rosneft is set to buy a drilling business from IDS Group, a letter to IDS staff seen by Reuters showed, as the Russian oil giant continues its push into oilfield services to help reduce costs.
The letter said Rosneft, using its Intellektualnye Sistemy affiliate, would take over or merge with telemetry specialist IDS Navigator, which helps operators guide drilling as a well progresses based on measurements communicated from below.
A source familiar with the matter confirmed the planned takeover of IDS Navigator and said Rosneft may go after other IDS assets as well. A second source close to the deal said Rosneft was interested to take over the entire group.
Neither the letter nor the sources said how much the IDS Navigator business will cost or how Rosneft plans to pay for it.