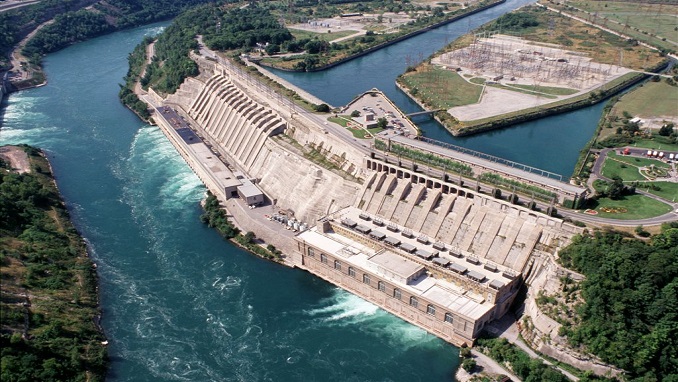 Russian energy company RusHydro has started construction work on a couple of small hydropower plants totaling 49.8 MW on the Kuban river in Karachay-Cherkessia Republic, Neftegaz.ru reported.
The Krasnogorskaya-1 and Krasnogorskaya-2 plants, each with a capacity of 24.9 MW, are being built downstream from RusHydro's hydrid Zelenchukskaya hydro and pumped storage power plant and are expected to be commissioned in 2021-2022. The two new facilities have capacity supply agreements (DPM) in place that guarantee project profitability.
RusHydro said that the new plants will improve the hydrological regime of Kuban River and thus increase the limitations on the capacity of Zelenchukskaya HPP-PSP that are currently set at 70 MW. On an annual basis, the regime optimization will add 230 GWh to the output of the Kuban Cascade, RusHydro noted.
"Despite their small-scale these plants will have a significant positive impact on the power system of the Karachay-Cherkessia Republic," commented Nikolay Shulginov, Chairman of the Management Board – General Director of RusHydro.
According to Shulginov, the development of generation based on renewable energy sources, such as small hydropower plants, has always been an important activity of RusHydro.
During 2019 the company plans to complete construction of three small hydro power plants in the North Caucasus, he said.