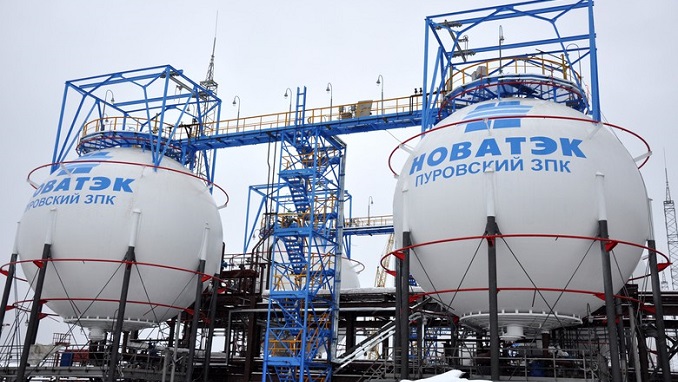 Russian independent gas producer Novatek sees the latest U.S. sanctions against Russia introduced in early April as "a mistake," but does not expect any new measures to be levied against Novatek itself, CFO Mark Gyetvay said Thursday, according to Reuters.
"It has become increasingly frustrating for all involved to deal with the unpredictability of the U.S. Treasury Department and OFAC's threat of sanctions against companies which have no direct involvement in geopolitical matters and are only trying to operate in the spirit of free and open market competition," Gyetvay said.
He added that, despite positive financial and operational results in the first quarter, market gains were recently overshadowed by geopolitics and the threat of further sanctions.
Novatek has been subject to sanctions since 2014, but was not specifically named in the latest round, announced on April 6. Panic following that announcement hit Russian companies' market value, however.
"The recent sanctions on April 6 against individual Russian companies and holders of both shares and bonds is a mistake and shook market confidence and facilitated a panic selling spree that was unwarranted," Gyetvay said.
Novatek used its buyback program to mitigate the impact of the selloff and is prepared to do so again if necessary.
Gyetvay also said the company expects to produce 65 billion cubic meters of gas this year, which would represent a 2.5% drop on 2017 volumes of 66.71bn cubic meters. Last year, the company exceeded its output forecast, which was 63bn cubic meters.