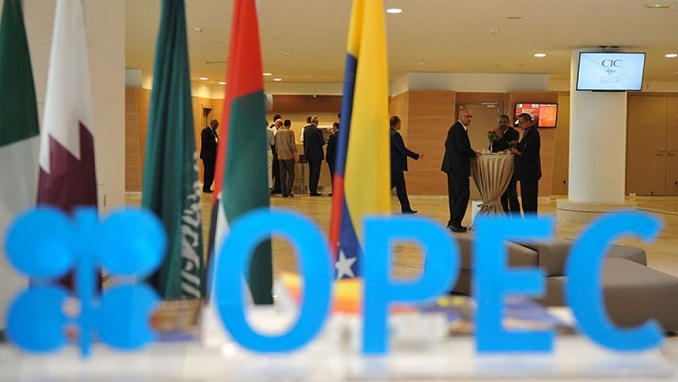 Saudi Arabia has promised an oil war to OPEC+ countries in the event of failure to comply with agreements to reduce production, Gazeta.ru wrote with reference to The Wall Street Journal.
According to the interlocutors of the American publication, the Minister of Energy of Saudi Arabia, Prince Abdulaziz bin Salman recently put forward an ultimatum to Angola and Nigeria. He asked for plans for additional reductions to compensate for their outstanding obligations, Radio Sputnik reported.
He also noted that he could start trading oil at reduced prices in order to undermine Angola and Nigeria.
OPEC+ agreed on April 12 to reduce oil production by 9.7 million barrels per day in May-June, 7.7 million in the second half of the year and 5.8 million further until the end of April 2022. The base of reference was taken in October 2018, but for the Russian Federation and Saudi Arabia, 11 million barrels per day were taken, from which, by analogy with all, there is a decrease of 23%, 18% and 14%, respectively.
Earlier, Radio Sputnik reported that the Kremlin specified whether Putin planned to contact OPEC+ participants.