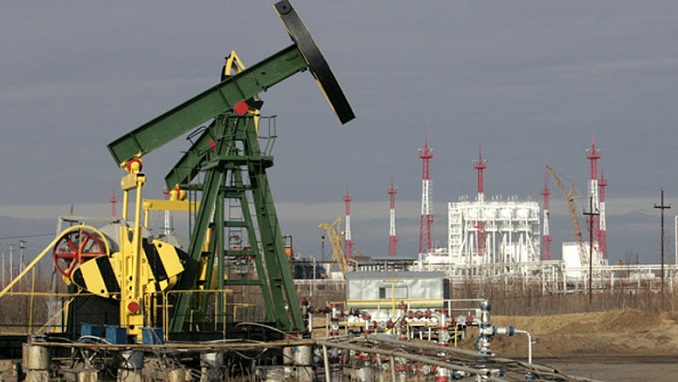 The head of Russia's biggest oil company Rosneft, Igor Sechin, told a conference in Italy on Thursday that Saudi Arabia's status as a reliable global oil supplier has taken a hit from drone attacks on its facilities last month.
According to RBC, Sechin said the attacks, which temporarily shut down around half of the kingdom's oil output, gave "grounds to rethink Saudi Arabia's role as an undoubtedly reliable oil supplier."
In the past, Sechin, who is a close ally of Russian President Vladimir Putin, has openly spoken out against the global oil production cut deal led by Saudi Arabia and Russia despite Rosneft playing its part in upholding Russia's commitment, saying that it helps the United States increase its dominance of the global oil market while countries taking part lose out.
On Thursday, Sechin told the 12th Eurasian Economic Forum, a Russia-organized business event in Verona that U.S. sanctions on Iran, Venezuela, and Russia covered around a third of global oil reserves and a fifth of the world's oil production.
"With U.S. oil supplies to the European Union more than doubling after the sanctions on Iran, Washington was the 'main beneficiary' of the restrictions," Sechin added.
"If at previous forums in Verona we talked about the fact that there are three regulators on the world oil market – Russia, Saudi Arabia, and the U.S., today only one regulator remains in the market – the United States," the head of Rosneft added.