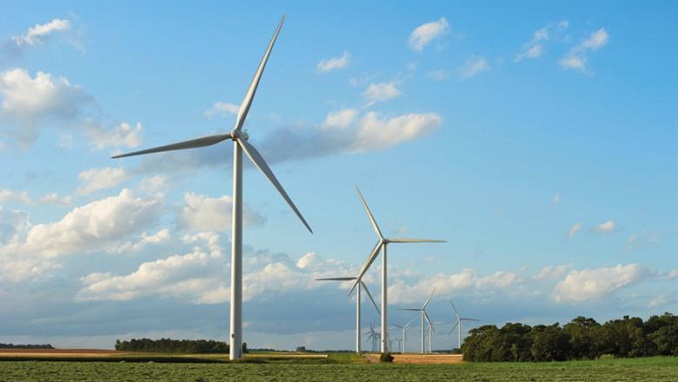 A joint venture consisting of Russian steel and mining company Severstal, state-owned technology investor Rusnano and Spanish company Windar Renovables will be formed in order to begin production of towers for wind turbines, Severstal said on Thursday according to CPV.
The joint venture will be called WRS Bashni LLC and will produce steel towers in the Rostov region. Windar Renovables, which will provide the tower technology, will have a 51% interest, while Rusnano and Severstal will each own 24.5%. At the first stage, the investment in the project will exceed $11 million, according to the statement.
At first, the main customer of the JV will be the wind fund created by Rusnano and Finnish utility Fortum OYJ, which has secured 1.8 GW of projects in Russia's renewable energy auctions.
Danish turbine maker Vestas Wind Systems A/S has been chosen as the main equipment supplier for the fund, and Windar Renovables is an original equipment manufacturer (OEM) partner of Vestas, says the announcement.
The JV is set to reach an annual capacity of 300 MW over the next two years. The towers are expected to contribute 13% towards the localization requirement for wind farms of 65%.