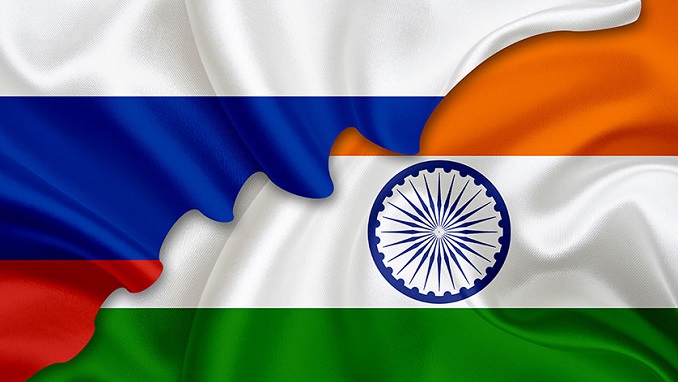 Russia and India are on track to bring the trade turnover to $30 billion in coming years, Russia's Deputy Prime Minister Yury Borisov said at a meeting with India's External Affairs Minister Sushma Swaraj in Moscow, according to TASS.
"Over the past years bilateral trade has reached solid growth rates, which if maintained will help us hit the target of $30 billion in coming years," Borisov said. However, that is a modest result compared with the Russia-China trade turnover that is going to "breach the $100 billion level in 2018," he added.
According to the Deputy PM, major efforts are necessary for a breakthrough in the area. "And I hope for today's constructive work," Borisov added.
The Russian deputy PM and the Indian minister are holding a meeting of the Russian-Indian intergovernmental commission on Friday, looking to expand cooperation in various economic sectors.
This week, the two countries said they have identified energy cooperation as a pillar of their bilateral relations. In total, including older investments in the Sakhalin project, Indian investment in Russia's oil and gas sector exceeds $10 billion. A consortium of Russian firms has committed an investment of $13 billion in India's Essar Oil.
According to India's oil minister Dharmendra Pradhan, state-run energy companies are looking to invest in more oil and gas projects in Russia. Pradhan said that Russia is India's largest investment destination in the oil and gas sector and he believes that "the time-tested bilateral relationship has no expiry date."