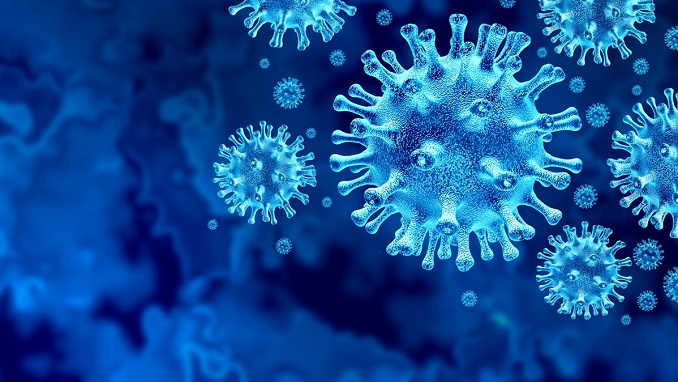 Russia's coronavirus cases rose by 24,326 to 2,138,828 in the past 24 hours, the anti-coronavirus crisis center said on Tuesday, TASS reported.
The number of new daily cases has been higher than 24,000 for five days in a row.
According to the crisis center, the coronavirus growth rate remained at or below 1.2% for four days.
The rate is the lowest in the Nenets autonomous region (0.2%), the Kalmykia, Khanty-Mansiysk, Bryansk and Dagestan regions (0.6%).
In particular, 5,838 coronavirus cases were identified in Moscow in the past day, 970 in the Moscow region, 443 in the Nizhny Novgorod region, 384 in the Sverdlovsk region, and 351 in the Arkhangelsk region.
There are currently 467,126 active coronavirus cases in Russia.