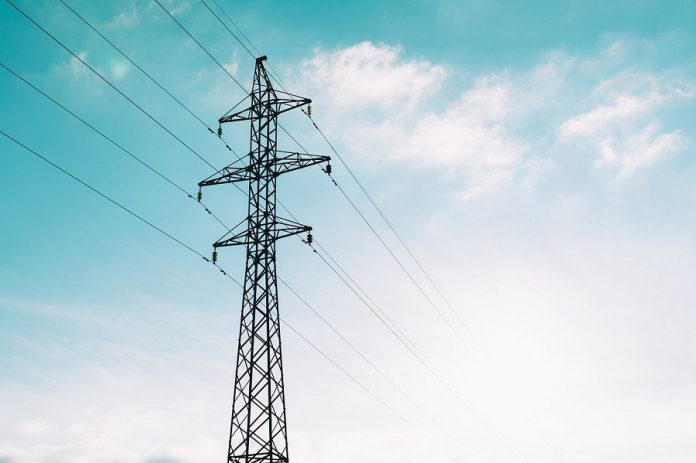 According to President Volodymyr Zelenskyy, Ukraine has begun exporting electricity to the European Union, bringing in much-needed funds for the troubled nation and offering an alternative energy source for the continent, The National News informed.
According to Mr. Zelenskyy, the electricity transmission to Romania marked the beginning of a process that could assist Europe in lessening its reliance on Russian hydrocarbons.
The action comes as Russia has cut back on gas shipments to the group, which is aiding Kyiv in its resistance to Moscow's incursion.
Many European nations, like Italy, and Germany are heavily dependent on Russian gas to meet their energy demands, but as Moscow reduces delivery, they are being pushed to explore for alternatives.
Following the declaration by the prime minister that exports had begun earlier in the day with a volume of 100 megawatts, four months into Russia's conflict in Ukraine, Zelensky made his remarks in his evening video message on Thursday.
The beginning of exports, according to Zelenskyy, was "another important milestone in the progress toward the European Union."
"A sizable portion of the Russian gas consumed by European consumers can be replaced thanks to the Ukrainian power.
Therefore, this is not just a concern for our export revenues but also for Europe's security, he said.
After connecting its grid to the EU's, Ukraine came to an agreement in mid-March to become an observer in the European Network of Transmission System Operators (ENTSO-E).
This Monday, the ENTSO-E said that all was ready for the first Ukrainian exports to begin on June 30. These exports will also include power from the former Soviet republic of Moldova.
It stated that trading in electricity on more links between Moldova and Romania as well as between Ukraine and Slovakia, Hungary, and Moldova would soon follow.
The group stated that the first overall transaction capacity in the first segment would be 100MW.