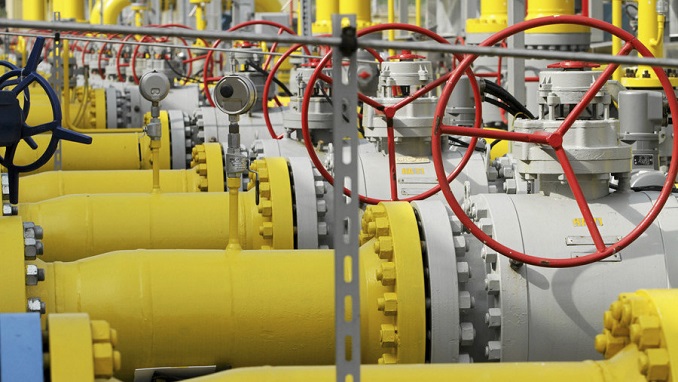 German oil and gas producer Wintershall, which is set to complete its merger with upstream company DEA AG by the end of June, plans to expand its projects in Russia, which will remain its core production region post-merger, its CEO Mario Mehren said Thursday, according to Neftegaz.ru.
In a statement, Mehren said Wintershall's presence in Russia — which includes its 35% stake in the giant Yuzhno-Russkoye gas field — would make a "significant" contribution to the company's plans to increase output.
In 2018, Wintershall produced 171 million barrels of oil equivalent (boe) (470,000 boe/d), an increase of 4.3% on the previous year.
The Gazprom-operated Yuzhno-Russkoye has been producing 25 billion cubic meters (bcm) a year of gas since 2009 and with the development of the Turonian layer is expected to maintain that production level until at least 2022, Wintershall said.
"In 2018 we once again increased production at our Russian projects," Mehren said. "We want to continue this course after the planned merger [with DEA] and invest in expanding our projects in Russia, which is — and remains — our most important core region," he said.
Wintershall also said it had provided almost two-thirds of its proposed $1.075 billion financing for the planned 55 bcm/year Nord Stream 2 gas pipeline from Russia to Germany as of the end of 2018.
It said that more than 800 km (496 miles) of pipes had already been laid out of the total 2,400 km of the two-string (1,200 km per string) project.