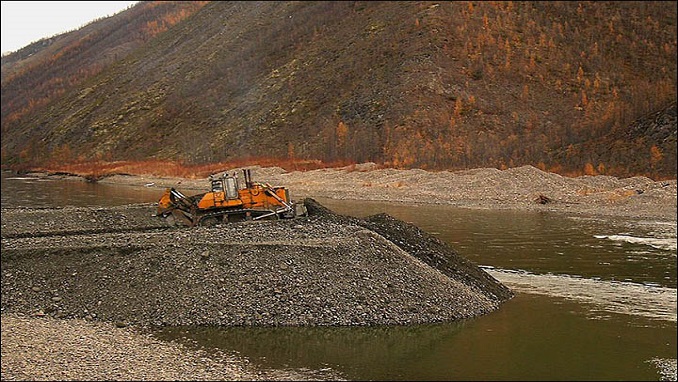 The CEO of the world's biggest diamond miner by volume, Russia's Alrosa, said on Monday it would only start mining in Zimbabwe if it can take a majority stake in such a project, Reuters reported.
"Of course we'll only be ready to participate in projects in cases where we can have management control and operational control of the assets," Alrosa CEO Sergey Ivanov told the news agency.
That would mean a stake of at least 51 percent, he said, adding that he would be confident of achieving that if it gets to the stage of detailed discussions on how to advance a project.
Ivanov added that the company will assess the quality of Zimbabwe's diamond reserves over the next six months.
Zimbabwe is seeking to attract investment and has scrapped legislation that restricts foreign participation for some commodities. It has yet to do so for diamonds and platinum but has said that it will.
Russia, along with China, has been a political ally of Zimbabwe since the days of its independence war against British rule, and this year Zimbabwe selected Alrosa and China's Anjin Investments to partner its state diamond company.
Alrosa, the biggest diamond producer by volume, as well as Anglo-American's De Beers, the biggest in value terms, both say supply will shrink in the coming years as mines, such as Rio Tinto's Argyle project, become depleted.
The Zimbabwe project would be Alrosa's first major foreign venture, as all of the company's mines are currently in Russia, and most of its mining operations take place in the frozen steppes of Siberia.