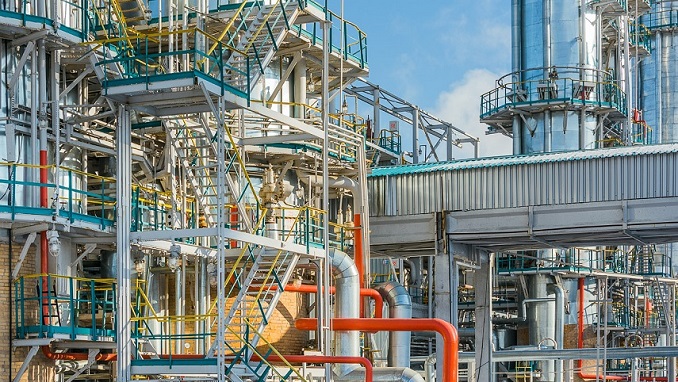 The appearance of a gas odor in some areas of Moscow may be due to its increased odorization, Mosgaz reported. Odorization – this gives the domestic gas a sharp aroma. This process is carried out at gas distribution stations outside the city, Kommersant reported.
"Mosgaz is currently receiving appeals from residents related to the appearance of a gas smell. Based on the results of the clarification of the reasons, it was established that the supplier exceeded the level of gas odorization," RIA Novosti quoted the company as saying.
The gas company claims that there is no threat to the population, and the situation is under operational control.
"The vast majority of calls have the nature of unconfirmed applications that are not related to the leakage of natural gas," they added.
Previously, in December and January, there were several explosions of domestic gas in residential buildings in Russia. In particular, in Magnitogorsk, due to the explosion, the entrance of a ten-story building collapsed, 39 people died. In the city of Shakhty, Rostov Region, two upper floors were destroyed, five were killed.
After that, unscheduled inspection of gas equipment and gas supply systems took place in Moscow. The Ministry of Construction said that the installation of gas analyzers to notify residents of a gas leak would cost 300 billion rubles.