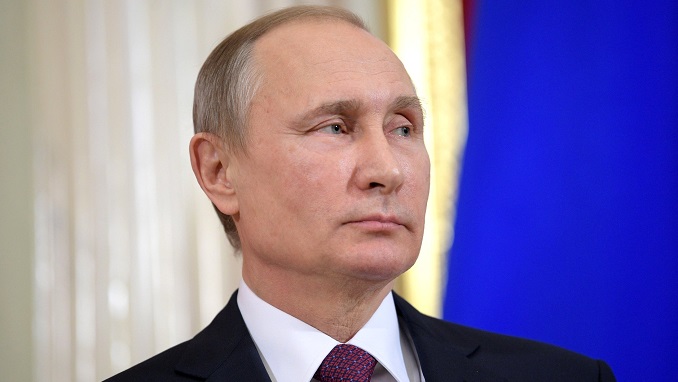 Environmental global problems should not limit the economies of individual countries, and therefore, the countries of the Eurasian Economic Union (EAEU) can create their own bank of climate data and digital initiatives, Russian President Vladimir Putin said during a meeting of the leaders of the organization.
"Therefore, we propose to consider forming a bank of climate data and digital initiatives in the union, including those related to the carbon footprint," Putin emphasized.
The bank could be used by the governments of the union – Russia, Belarus, Armenia, Kazakhstan, and Kyrgyzstan, and their companies too, Putin added, Russian media reported.
According to the Russian President, the countries of the union are interested in green technologies and together they would be able to speed up the work in the implementation of these projects, as well as in the global fight against climate change, and ensuring environmental protection.