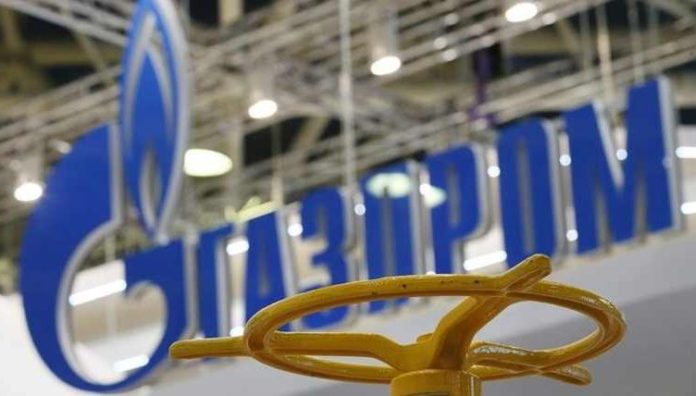 The gasification program for the regions of the Russian Federation is proceeding according to schedule and compared to 2020, the process has been seen significant acceleration, the head of Gazprom Mezhregiongaz Sergei Gustov told Russian media.
According to Gustov, the Gazprom Mezhregiongaz has no problems with financing the current plan for the gasification of the regions. Competitions were held for the 2021 program, and the funding is proceeding on time, Gustov said.
At present, the construction of gas pipelines throughout Russia is proceeding four times faster than last year. According to Gustov, the required amount of investments for the gasification of regions in the period from 2021 to 2025 is 526 billion rubles, plus 354 billion rubles for the construction of intra-settlement networks and gas pipelines.