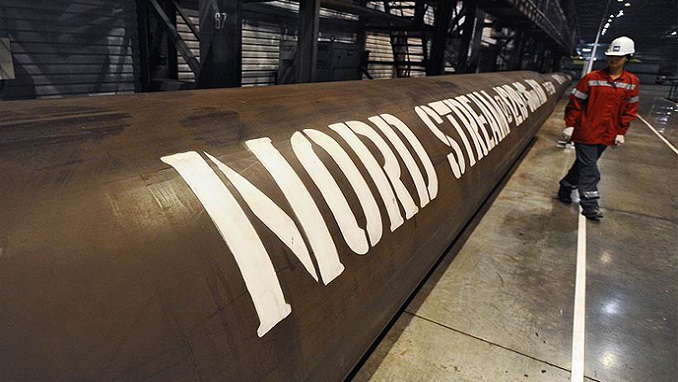 The US wasn't able to inflict significant damage on the Nord Stream 2 project and therefore they are now introducing new sanctions against Russia, trying to "save face," said Vladimir Dzhabarov, member of the Federation Council, Russian media reported.
"They understood that the sanctions aren't fatal for us." Dzhabarov told Russian media.
Norbert Walter-Borjans, co-chairman of the German Social Democratic Party (SDP) also spoke out against US efforts of stopping Nord Stream 2.
"The biggest nonsense would be to build a ruin of a pipeline over 1,000 kilometers long," he said. This would also mean that one should not rely on the long-term planning of future projects, the German politician said.
He also recalled the country's plans to abandon coal, as well as the refusal to build a new nuclear power plant. In such conditions, the country cannot deprive itself of gas during the transition period, he stressed.