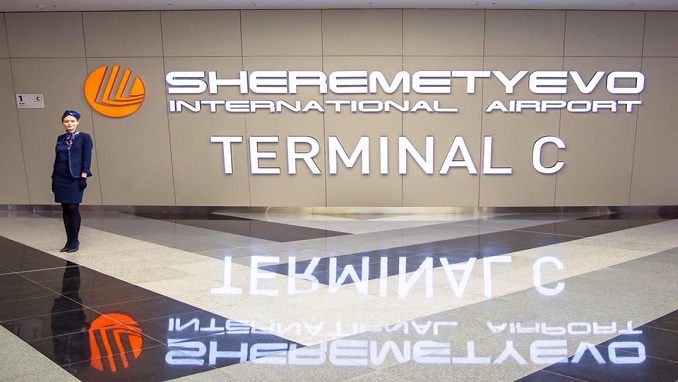 Sheremetyevo International Airport's Terminal C will continue to work in early 2022, said Fyodor Sytin, Deputy General Director for Commercial Activities of Sheremetyevo.
"We very much hope to resume Terminal C's work next year. We hope to do this from the very beginning of the year, depending on the situation." Sytin explained.
According to Sytin, the airport's Terminal C deals only with international flights, so therefore, the airport will need a sufficient volume of international operating lines so it can resume its flight operations.