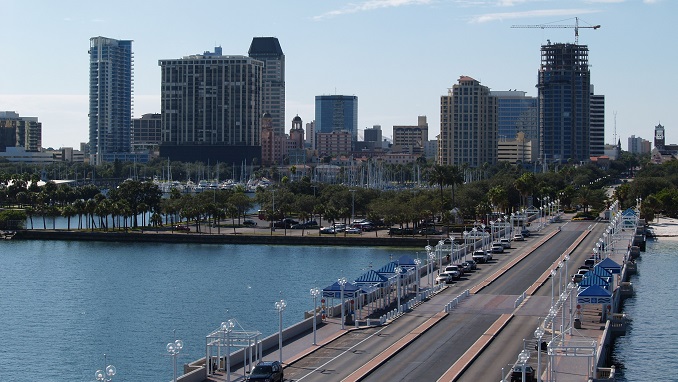 All the main restrictions on coronavirus, which were established in St. Petersburg on May 30, are being extended until July 12. According to the press service of the city administration, Governor Alexander Beglov signed the relevant amendments to the government decree number 121.
However, from May 31, organized groups of children under 16 years old will again have access to the theater and circus.
In addition, during the St. Petersburg International Economic Forum from June 2 to June 5, all events within the framework of the forum, including hotel services, catering services, medical assistance, transport services for participants, can be carried out only by observing the regulations on ensuring sanitary and epidemiological well-being approved by the authorities. Petersburg in agreement with the regional department of Rospotrebnadzor.
Earlier, Beglov said that due to the increase in the number of cases in the city, another 459 beds were deployed for patients with COVID-19. The governor stated that he is ready to tighten quarantine restrictions in the region.