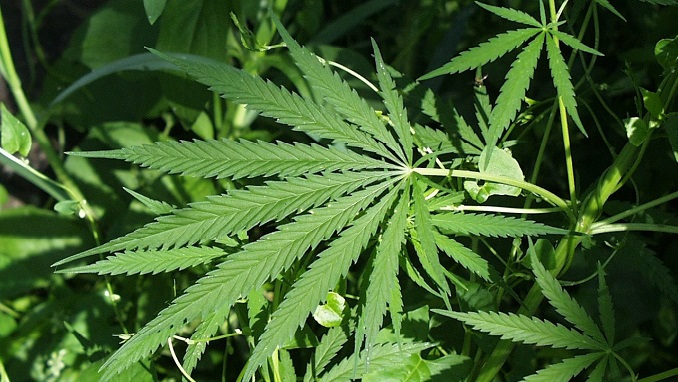 Despite not being able to do so in Russia, companies and entrepreneurs from the country have been investing in the legal cannabis market worldwide for years, Vedomosti reports.
Due to the gradual withdrawal of marijuana bans last year, the size of the global legal market for its production and sale reached $28 billion. Under the current conditions, by 2028 it can grow to $40 billion, but if its medical use is allowed in Europe and the United States, this amount will be about $55 billion, experts say.
Eight out of 25 investors surveyed by the Russian edition of Forbes admitted that they are either thinking about investing money in marijuana or are already doing it.
The owner of Renaissance Insurance, Boris Jordan, was one of the first Russian businessmen who ventured into the marijuana market. He is the co-owner of Curaleaf, a company that produces goods in the United States, where marijuana use is partially permitted. Another co-owner of Curaleaf is Andrei Bloch, а long-time partner of billionaire oligarch Roman Abramovich. According to recent reports, Bloch's American marijuana business was the reason behind him getting back on the list of richest Russians this year.
Andrei Kukushkin, the former vice-president of Renaissance Investment Management, has invested in U.S. pharmacies selling marijuana, before moving to investment in the cultivation of cannabis. By May 2019, Kukushkin's revenue reached $60 million. Another Russian businessman invested in the production of cannabis in Israel.
The production, storage, and distribution of marijuana are prohibited in Russia. Violation of the relevant articles of the Criminal Code entails imprisonment. For example, a drug dealer faces a life sentence for 27 kilograms of marijuana, which the security forces seized in Novosibirsk.