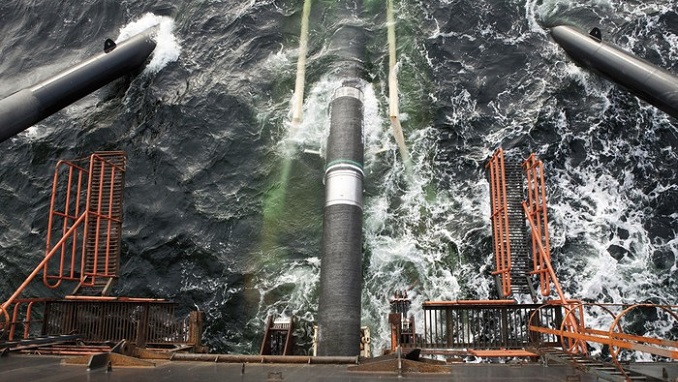 After the launch of the Nord Stream 2 gas pipeline, Kyiv expects to receive compensation, Ukrainian Minister of Foreign Affairs Dmytro Kuleba said in an interview with the German newspaper Die Welt.
According to the diplomat, the intention of the US to compensate Kyiv for the losses from the launch of the Nord Stream 2 project has grown lately.
As the head of the Ukrainian Foreign Ministry emphasized, currently Germany and the US are negotiating on Nord Stream 2, but Kyiv is not taking part in these negotiations.
"If Ukraine is offered negotiations on compensation, Kyiv will consider this proposal. But Ukraine will not unconditionally agree to what is offered." Kuleba said.
Nord Stream 2 poses an economic and security threat, RIA Novosti quoted Kuleba as saying. "Therefore, the pipeline should be used as a lever to push Russia to a constructive role in resolving the conflict in eastern Ukraine."