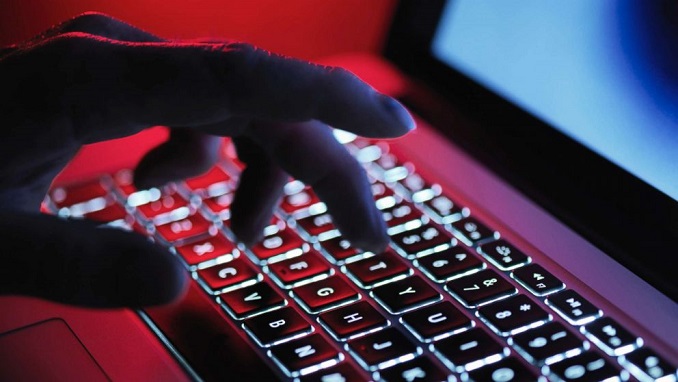 US President Joe Biden's National Security Advisor Jake Sullivan clarified the White House's position on the exchange of cybercriminals with Russia, Russian media reported.
Earlier, Biden answered positively to the question whether he is open to the idea of ​​exchanging hackers with Russian authorities if they have committed crimes against Russia.
According to Sullivan, Biden did not mean that he was ready to "conduct an exchange of cybercriminals," TASS reported, but that they are already being prosecuted in the US, the adviser said.
"This is what we do at the moment." Sullivan said.