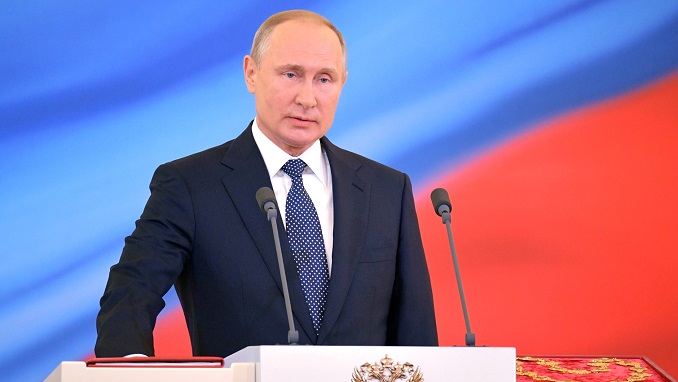 Russian President Vladimir Putin will meet with US President Joe Biden on Wednesday, June 16, with both leaders trying to find some common ground in the relations of the two sides, according to the Russia 1 TV channel.
Four years ago, the same excitement was present around the first meeting of Putin with former President Donald Trump. After that meeting, it seemed that Russia and the US will take steps towards each other.
However, it turned out that the domestic political situation in the US is so acute that any attempts to at least somehow normalize relations with Russia immediately turned into more and more anti-Russian sanctions.
Putin and Biden already met in 2011 – Biden was then vice-president, and Putin headed the government. So they know each other from before, but now they will talk face to face as the heads of the largest nuclear powers in the world.
But, of course, there will be other events during the week, and it is already certain that Putin will also visit the "United Russia" congress, after the meeting with Biden.