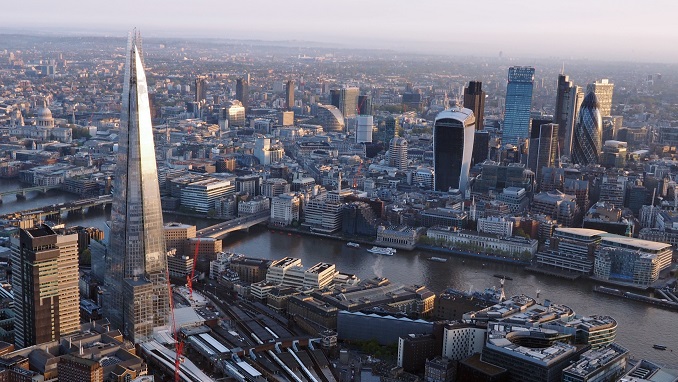 London's relations with Moscow are still disappointing, but the UK wants them improved, British Prime Minister Boris Johnson said before the NATO summit, Russian media reported.
Johnson also said that during a meeting with Russian President Vladimir Putin, he made it clear that Britain is ready to do things differently, but that Russia should change its line of behavior. The official said he hoped US President Joe Biden would deliver tough messages to his Russian counterpart in Geneva on June 16.
Johnson recalled the accusations of Moscow's involvement in the poisoning in Salisbury of the former GRU employee Sergei Skripal and his daughter. And he also touched on the relations of the alliance with China, noting that no one in NATO wants a new cold war with China.
The meeting between Putin and Biden on June 16 will include a working session and another meeting in a smaller format. The presidents will discuss the prospects for bilateral relations, strategic stability, as well as topical issues on the international agenda.
For Joe Biden, talks with Putin will take place during his first presidential trip to Europe. In addition, it will be the first Russian-American summit since July 2018. Then in Helsinki, Vladimir Putin and the 45th US President Donald Trump met.