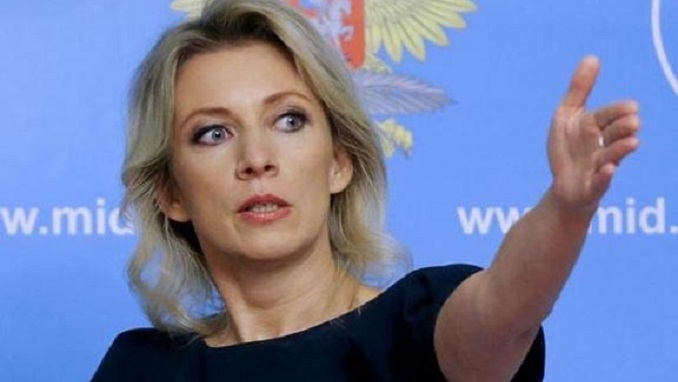 The official representative of the Russian Foreign Ministry, Maria Zakharova, found one interesting aspect in the joint statement of the G7 countries concerning relations with Russia, local media reported.
As she wrote in her Telegram channel, in addition to the traditional appeal to Russia to stop with its "destabilizing behavior," the G7 expressed an interest in "stable and predictable" relations with the country.
"Previously, they said that Russia should be more stable and predictable. Now this task is considered a sphere of joint relations, that is, depending on all parties," the diplomat explained.
Zakharova pointed out that the predictability of Russia has been confirmed by years and deeds, but the G7 is not very good at this area, so it is now up to them to decide on what comes next.