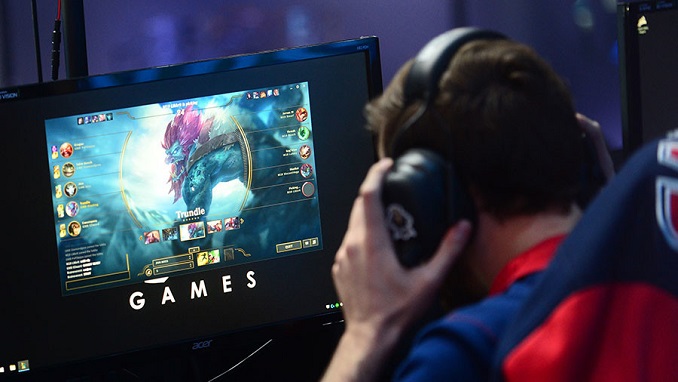 The total value of the Russian games industry was $1.7 billion in 2018 and is projected to reach $2.1 billion by 2020, says a new report published by ResearchAndMarkets.com.
According to the "Russia Animation, VFX & Games Industry: Strategies, Trends & Opportunities" report, mobile & hand-held games are the fastest growing segment, followed by console games, while the PC games segment has been growing at the slowest rate.
According to the report, a key problem is the acute lack of technical personnel in the animated film industry, after the past tradition of fostering training personnel at studios has become defunct.
"There is a need to revive animation studios such as Soyuzmultfilm, which used to be Russia's top animation studio for long periods in the past and was also the largest studio in Europe. Soyuzmultfilm needs funding to rebuild its infrastructure and facilities," the report says.
The Russian animation industry market is dominated by animation productions from Disney. Eleven Disney cartoons are in the top 23 brands represented in retail chains. The top three brands are Disney Princesses, Smeshariki and Winnie the Pooh. Smeshariki is an animation series designed and produced in Russia, which has 10 percent of the market.
Licensed products which are based on animation brands and characters account for 60 percent of sales of children's products in the United States, 40 percent in Europe and about 15 percent in Russia, the report adds.
The animation industry in Russia has been thriving ever since the days of USSR, receiving numerous awards and prizes for its productions at different international festivals. For example, in 2000, Russian director Alexander Petrov won an Oscar for Best Animated Short Film for his production of The Old Man and the Sea.