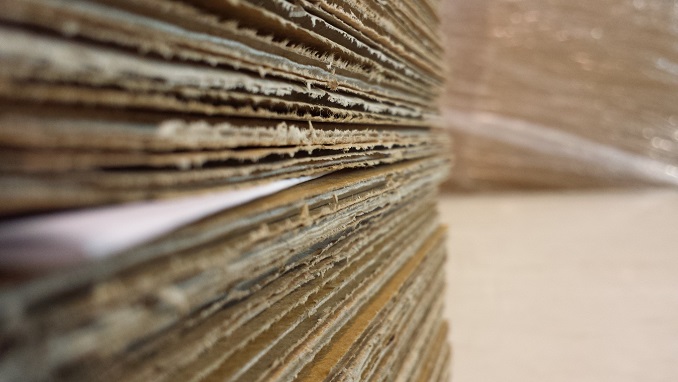 Global food and drink packaging company Huhtamaki is investing around $8 million in its fiber packaging operations in Russia to facilitate further growth, the company said in a press release.
In addition to the fast-growing Russian market the operations in Ivanteevka, near Moscow, the facility also serves the neighboring countries of Belarus and Kazakhstan, as well as the Nordic market.
With the investment, Finland-based Huhtamaki expands and modernizes the range of egg packaging manufactured in Ivanteevka to even better match the expectations of its customers in Russia and in the Nordic markets. The additional capacity also allows the firm to continue to support the ongoing transfer from plastic egg packaging to more sustainable fiber packaging in Eastern Russia, the company said.
The investment includes a state-of-the-art molded fiber packaging manufacturing line as well as modernization of an existing line in the Ivanteevka unit. The new line is expected to be operational during the fourth quarter in 2019.
"We are proud to continue developing Huhtamaki Fiber Packaging together with our partners in Russia and the Nordics. Product range, quality and innovation are our highest priorities in serving our customers and meeting their growth expectations," says Gala Mansurova, General Manager Fiber Packaging Russia.
Huhtamaki is a global food packaging specialist, headquartered in Espoo, Finland. Its products include paper and plastic disposable tableware, such as cups, plates and containers for quick service restaurants, coffee shops, retail stores, caterers and vending operators.