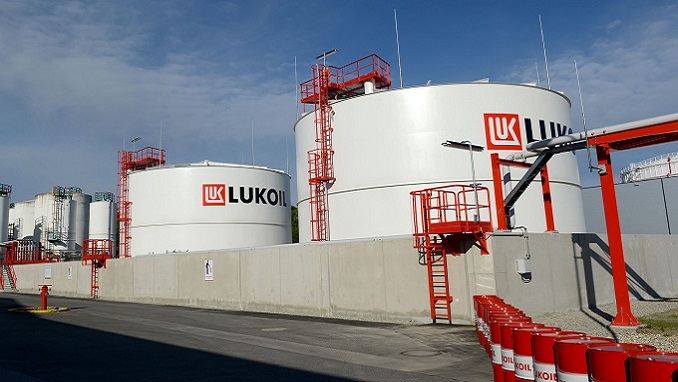 After the drilling of an exploratory well in the Sayulita prospecting region of Block 10 offshore Mexico, Russian oil company Lukoil reported a fresh oil discovery. Per the preliminary calculations, the new accumulation's first geological resources may hold up to 200 million barrels of oil equivalent.
According to the firm, the Sayulita-1 EXP well is the firm's second subsequent profitable well drilled in cooperation with the operator Eni under its Block 10 obligations, TASS reports.
Per the public statement, it is about 70 kilometers off the coast and only 15 kilometers from the last oil find of Saasken (2020), which will be evaluated by the end of the year.
The depth of water in the drilling region is 325 meters, while the eventual well depth is 1,758 meters below sea level.
Between 150 and 200 million barrels of oil equivalent are believed to be in the reserves.
The prior oil discovery was discovered in February of this year, with estimated reserves of up to 300 million barrels.
In November 2018, Lukoil joined Block 10. The Russian firm holds 20% of the joint venture, while Eni (the operator) controls 65 percent and British Capricorn shares 15%.