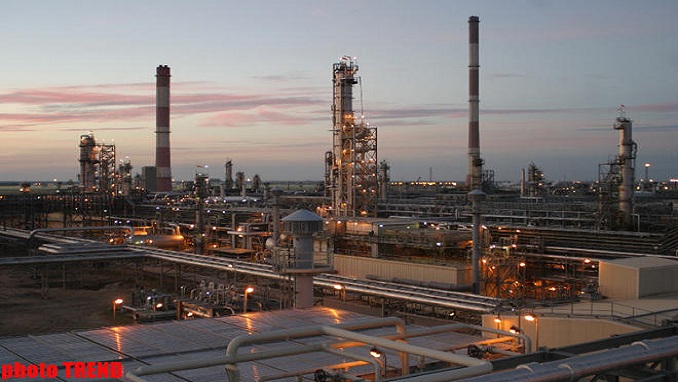 Russia's crude oil exports fell by 8% this year to 129.104 million tons in the period between January and July, according to the Central Dispatching Department of the Fuel Energy Complex.
Russia is a member of the OPEC+ crude production cutbacks deal, which has resulted in a reduction in supply to other nations, TASS reports.
Crude oil shipments increased by 8.4% to 18.69 million tons in July.
Russian oil shipments to non-CIS nations fell 9.1% in seven months to 122.01 million tons, then rose 13.2% in July to 17.82 million tons, whereas exports to CIS countries rose 15.5 percent to 7.09 million tons and fell 41.9 percent to 0.87 million tons, respectively.
Crude oil transportation decreased by 7.2 percent to 10.52 million tons from January to July, and by 15.6 percent to 1.4 million tons in July.