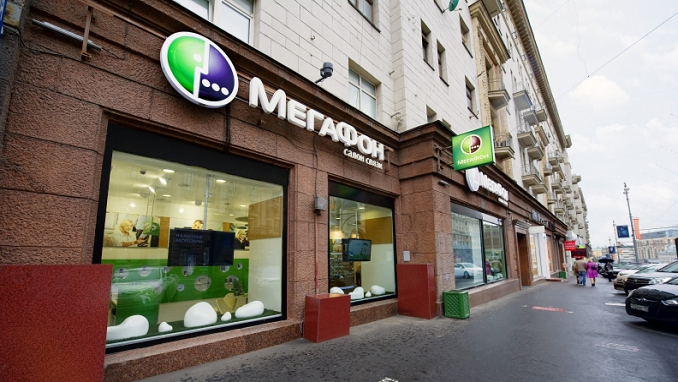 Russia's Megafon, the country's no.2 mobile telecommunications operator, reported a strong set of results on August 16, supported by the unfolding effect of a price war that broke out in the summer and during the soccer World Cup, Reuters reported.
The company deconsolidated its accounts from Mail.ru Group following the completion of the transaction to create a joint venture on June 9. It reported the stand-alone results. Revenues increased by 5.1% y/y to RUB81.94bn, driven by both the wireless (+4.6%) and wireline (+21.8%) segments, Sberbank CIB said in a note.
Equipment sales continued to decline (-7.3%) as a result of the shrinking proprietary retail store network. EBITDA (based on the new IFRS standards) was a positive surprise, up 5.5% to R32.3mn. Net income increased by 11.5% to R6.1bn. Capex for the second quarter of 2018 was R16.2bn, or 19.7% of revenues. Net debt was R214.7bn as of June 30, Sberbank reported. Guidance was reiterated for flat revenues and R75-80bn in capex in 2018.
Megafon's results were also affected by a price war that broke out this summer between the leading players in the market. In mid-June, MegaFon reduced prices by 33-67% in 17 regions, which provoked a response from rival Tele2 in early August. Then this week MTS entered the fray by offering unlimited mobile data, which has already garnered a response by VEON that operates under the Beeline brand.
At the same time, MegaFon said it had received a 21 billion rouble ($316 million) loan from Alfa Bank and will use the funds to buy back its shares from the market.