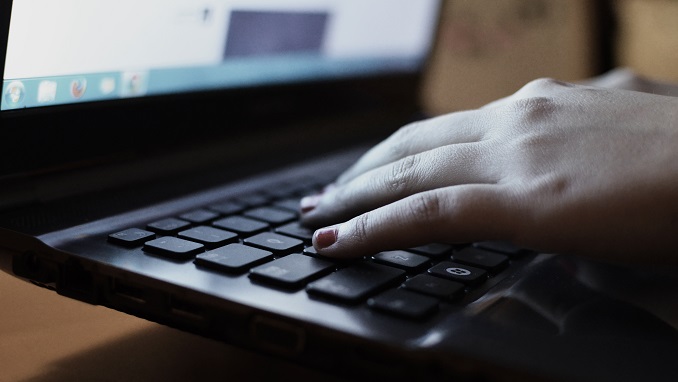 More than 200 Russian companies have been denied Microsoft products and services following new U.S. sanctions, according to notifications circulated by two of the company's official distributors in Russia.
The sanctions that came into force in November cut the duration of loans that can be offered to Russian financial firms subject to the measures to 14 days from 30 days, and to 60 days from 90 days for Russian energy companies on a U.S. sanctions list.
Previously, the restrictions had mainly affected Western banks lending to Russian firms but with such short financing periods, swathes of companies supplying goods and services to Russian clients fear they could fall foul of the rules too, Reuters reports.
It is routine in Russia for suppliers to wait weeks or even months to get paid after submitting invoices for goods and services.
Some Western firms have been advised by lawyers that the U.S. Treasury Department could, in theory, take the view this constituted financing in violation of the sanctions, according to several people involved in the discussions.
One of the two Microsoft distributors, a Russian company called Merlion, said in its notification to partners that all sanctioned buyers of Microsoft licenses must pay within tight deadlines, or even pay upfront in some cases.
The second distributor, RRC, said in its notification that "serious restrictions are being introduced" on Microsoft orders from firms subject to U.S. sanctions.
Both Merlion and RRC cited rules stemming from the new package of U.S. sanctions – signed into law on Aug. 2 for Russia's involvement in Ukraine and cyber attacks – as the reason for the additional restrictions.
Neither Merlion nor RRC responded to Reuters questions.
Microsoft said in a statement to Reuters: "Microsoft has a strong commitment to complying with legal requirements and has robust processes around the world to help ensure that our partners are in compliance as well."
In response to Reuters questions, a spokesman for the U.S. Treasury Department, which oversees the enforcement of sanctions, referred to its published guidance.
The guidance from the Treasury's Office of Foreign Assets Control (OFAC) states that U.S. firms can conduct transactions with companies on the sanctions list as long as the payment terms do not exceed the permitted loan duration.
The United States can impose a civil penalty on violators of $250,000 or double the amount of the offending transaction if it is greater. If convicted of the willful violation, offenders face a fine up to $1 million, or 20 years in jail, or both.
Microsoft did not respond to Reuters questions about whether it had initiated the restrictions introduced by two of its Russian distributors.