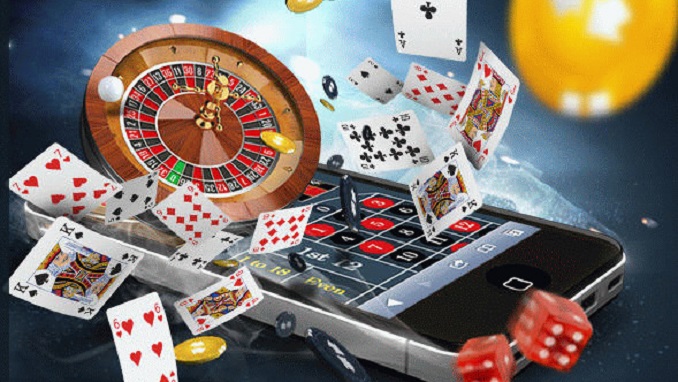 Russia's ever-vigilant telecom watchdog Roskomnadzor has started off 2019 on the same ban-happy note it ended 2018. After blocking over 130,000 unauthorized online gambling domains last year, the watchdog blocked nearly 12,500 domains in January, putting the 2019 total on pace for a new record, Russian website Championat.com reported citing a statement from the watchdog.
Among the blocked sites, the largest number of mirrors belong to the Fonbet brand – 1335 domains. In addition, 510 mirrors of Marathonbet, 415 – 1xBet, 264 – Parimatch, 262 – Zenitbet, 134 – BK Leonbets, 132 – Baltbet, 131 – Betcity, 58 – Olimp, 56 – Winline, and 54 mirrors of Liga Stavok were blocked.
In the same period, Roskomnadzor blocked 9005 sites with online casinos, online lotteries, and poker rooms.
In addition, 104 sites have been entered in the register of blocked domains, which holds information on bookmakers, casinos, and slot machines, Roskmnadzor said.
Last month, it was reported that Google had begun complying with Russian rules on blocking internationally licensed online gambling sites from its search engine results after being repeatedly fined. Russian-approved firms must connect to the federal state information system (FGIS) which stores the list of banned resources.  
Roskomnadzor said it had given Google until the end of February in which to demonstrate full compliance and adherence with its FGIS obligations. The watchdog warned that if Google's filters fail this test, the tech giant will face another administrative case, which this time could result in Google's Russian site ending up on the banned register.