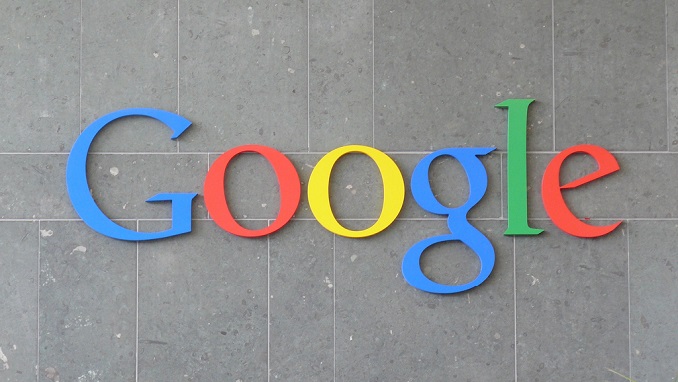 U.S.-based tech giant Google has started to comply with Russian rules on blocking undesirable material — including internationally licensed online gambling sites — from its search engine results after being repeatedly fined, Russian website Fontanka.ru reported.
According to the news outlet, Google has begun scrubbing its local search engine results of "prohibited internet resources" that have made the blacklist of Russian telecom watchdog Roskomnadzor.
Russian law requires internet search engines to connect to the federal state information system (FGIS) to monitor the Unified Register of Prohibited Information, so that blacklisted domains will be automatically blocked from appearing in Russian search results.
Domestic firms such as Yandex and Mail.ru had long since linked their systems to the FGIS, but Google remained a conspicuous holdout. In November, Roskomnadzor opened an administrative case against Google. Two weeks later, Roskomnadzor hit Google with a 500,000 rubles ($7,500) fine, claiming to have "irrefutable proof filtering is not carried out."
Google opted not to appeal its Russian fine, which was slightly under the maximum penalty allowable under Russian law. Given the $640 million that Google's Russian-facing operations earned in 2017, the penalty clearly didn't offer much of a deterrent.
Roskomnadzor boss Alexander Zharov said last month that Roskomnadzor was monitoring Google "on a daily basis and they still provide links" to blacklisted websites.
It is unclear precisely what prompted Google to finally fall in line with Roskomnadzor's demands. However, Russian legislators had previously suggested imposing new measures that could fine offending companies 1% of their annual revenue generated in Russia.
Moreover, Roskomnadzor's deputy chief Vadim Subotin told Interfax that Google's Russian-facing site could find itself blocked if the company didn't up its compliance game. "If we come to a dead end … the state makes changes to the law, and for the non-execution of Russian laws the most severe punishment is possible – such as blocking."
Roskomnadzor has been routinely blocking several thousand undesirable gambling domains each week. The final numbers for 2018 aren't out yet, but Roskomnadzor is expected to almost double the 76,000 gambling domains it blocked in 2017.