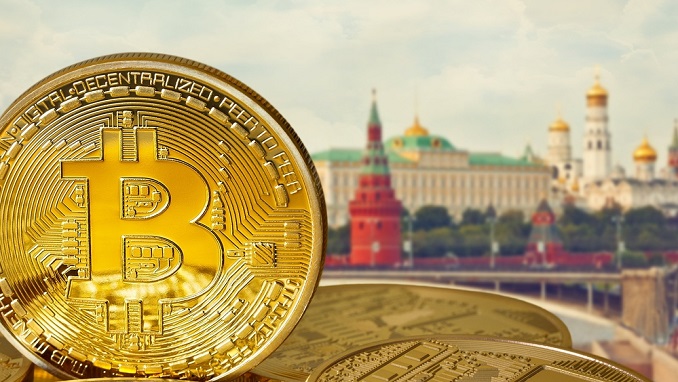 The Russian crypto regulation draft law, proposed earlier this month, has been slammed by experts as "too centralized," BitsOnline reports. Just days after a new draft law on crypto regulation was proposed in Russia by a group of legislators led by Anatoly Aksakov, head of the financial markets committee at the State Duma, Russia's lower chamber of parliament, it was met with heavy criticism.
Experts of the Russia-OECD center at the Russian Presidential Academy of National Economy and Public Administration published a column in the major business daily Vedomosti, severely criticizing the recently released draft.
The main problem the experts had with the legislation was the excessive centralization of the development of the crypto space in Russia that it stipulated. In fact, such a focus on centralization isn't hugely surprising, as the country's economy is heavily dominated by the state and state-controlled corporations.
An approach based on restrictions and bans would substantially reduce all possible benefits from the adoption of crypto, they warned, adding that while imposing restrictions, the draft still lacked specifics that concern crypto entrepreneurs, such as depositing profits from sales of cryptocurrencies to a bank account or paying taxes on crypto assets.
Meanwhile, another major drawback of the legislation, according to critics, is its failure to stipulate the legalization of payments in cryptocurrencies for goods or services, another blow to the day-to-day use of crypto in Russia.
Other experts also pointed to substantial legal failings with the draft.
However, the centralized model, which may have worked – at least, to some extent – for the traditional economy, looks totally out of place for the crypto space, which has always been based on the spirit of decentralization. The draft law substantially reduces options for ICOs and crypto transactions, limiting them to state-approved exchanges and thereby substantially curtailing opportunities that crypto could bring to the entire economy, the critics pointed out.