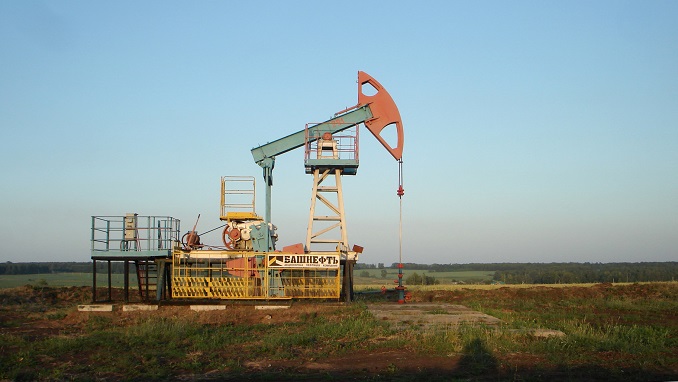 The Russian government and the country's oil companies will sign an agreement on stabilizing the fuel market until the end of the week, Deputy Prime Minister Dmitry Kozak said on Wednesday following his meeting with representatives of Russia's oil industry.
According to Vedomosti, Kozak said a solution has been found, and the situation may begin to get ironed out soon.
The agreements will provide for at least a 3% increase in fuel supplies to the domestic market compared to last year, said Russian Energy Minister Alexander Novak, adding that wholesale prices should return to the level of this past June to ensure filling stations' profitability.
According to Pavel Bazhenov, President of the Independent Fuel Union, gasoline prices in some Russian regions have risen more than 10% since then.
The parties have actually agreed to keep wholesale prices at the level of retail ones while retaining small profitability, the paper quotes Yevgeny Arkusha, President of the Russian Fuel Union, as saying.
"In actual fact, retail fuel prices will be retained until the end of this year at the level of today's prices offered by oil companies. An agreement was reached that independent filling stations will reduce them to that level," he explained. However, to maintain margins, vertically integrated oil companies are going to bring down wholesale prices, the expert added.
The biggest risk for oil companies is the imposition of export duties, which is why they opted for a consensus, Raiffeisen Bank analyst Andrei Polishchuk stressed. Non-market regulatory mechanisms exist in many countries, and Russia is no exception. It is essential to get rid of that, the expert said.