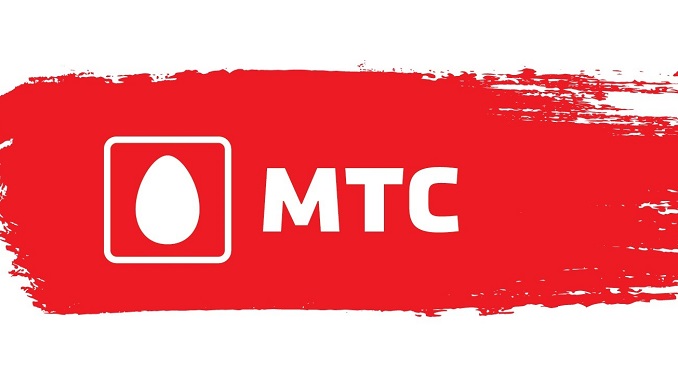 MTS, Russia's largest mobile phone operator, plans to increase its stake in online retailer Ozon through an acquisition of up to 1.7 billion rubles ($30 million) of newly issued shares, a company statement said on Wednesday.
According to Reuters, MTS would initially acquire 1.15 billion rubles of Ozon shares, raising its stake to 13.7 percent from 11.2 percent, and could buy a further 582 million rubles of shares in the next 12 months if required to do so by Ozon.
After these transactions, MTS's stake in Ozon, which is often referred to as the Amazon of Russia, will ultimately rise to 14.7 percent, MTS said in the statement.
"Since 2014 … Ozon has demonstrated impressive growth of revenue and profitability. We believe that now is optimal time to raise our stake in the company, providing Ozon with funds for further development," MTS CFO Alexei Kornya said. "Taking into account our recent acquisitions of (event ticketing companies) Tiсketland.ru and Ponominalu.ru, investments in Ozon will strengthen our e-commerce expertise."
Ozon said it would raise a total of 3.5 billion rubles via a new share issue, with Baring Vostok being the other principal investor. Investments could rise to 5.25 billion rubles at Ozon's discretion, the retailer said in a statement.
MTS bought a 10.8 percent stake in Ozon in 2014 for $75 million, alongside its parent company Sistema, which then also acquired 10.8 percent of Ozon shares.
The company later increased its holdings through a series of deals with Ozon's minority shareholders.
MTS currently holds licenses to provide mobile services in 81 out of 83 regions in Russia and the entire territories of Armenia (VivaCell MTS), Ukraine, Belarus, Uzbekistan, Turkmenistan, and India. It is the biggest mobile operator in Central and Eastern Europe, with operating income reaching $1.31 billion in 2016.