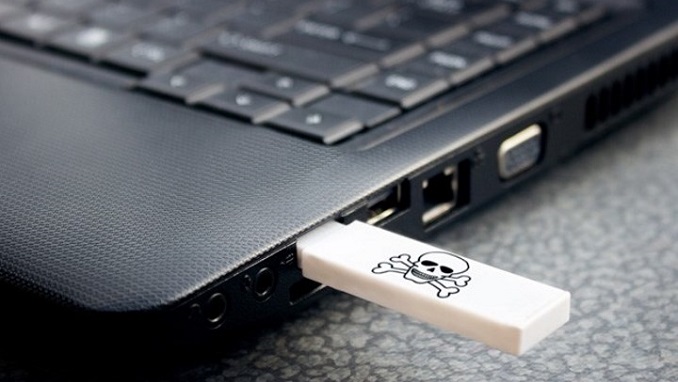 Russia is reportedly set to simplify the blocking of mobile applications that distribute pirated content. According to Russian tech website Telecom Daily, deputies of three factions in the Russian Duma (Parliament) have proposed amending the Law on Information, Information Technologies and Information Protection" that will make this possible.
The amendment will effectively close a loophole in the existing legislation and allow copyright holders to take legal action against anyone who distributes their content illegally via mobile applications.
Although the amendment is likely to be adopted, its effect could be minimal, given that most pirated content goes through torrents.
TelecomDaily notes that Russian rights holders are still actively suing U.S. services such as CloudFlare, along with companies such as Infomir, Panorama TV and Goodzone TV that distribute Russian channels in the U.S.
Dmitry Borodin, a technology lawyer at law firm Vegas Lex, says the law fits into the strategy for the development of mechanisms protecting copyright and related rights online, systematically implemented by Russian lawmakers in the past few years.
"Given that the draft law is introduced by representatives of three parliamentary factions at once, and also the fact that in practice large app stores are already responding to the complaints of rightsholders, the chances of adopting this law are quite high, Borodin added.
"Obviously, the main addressees of the innovations are the operators of application stores, such as the App Store and Google Play. Apparently, the measures taken are aimed at restricting access to applications that allow you to illegally download or view/listen to various works, movies, and music," he noted.
"The innovations do not correspond to the best world practices since they can contribute to the deterioration of the business climate in Russia," said Timur Nigmatullin, an analyst of the Discovery Broker analysis department.
"Perhaps after the adoption of amendments, there will actually be a possibility of pre-trial blocking of application stores".