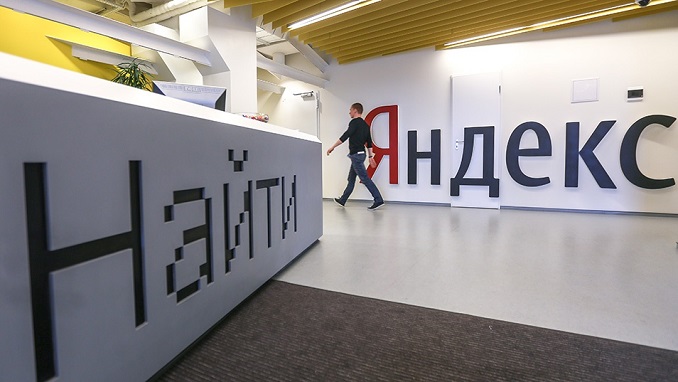 Russian tech giant Yandex has fully acquired TheQuestion, a question-and-answer social network similar to Quora, founded by former Eho Moskvy journalist Tonia Samsonova.
TheQuestion started out as a project to stimulate Russia's grassroots democracy and has turned into a multi-million-dollar Internet resource.
Yandex's Tuesday announcement said the company will merge the website with a similar service it launched last year, integrating the answers submitted and up-voted by users into the company's "Alice" virtual assistant.
Samsonova told The Bell that she has been named director of the new merged project, and all 30 of TheQuestion's employees will move with her. Yandex approached her about the acquisition, Samsonova says, and it took roughly six months to negotiate the sale. Neither side has revealed how much Yandex paid, but sources told The Bell that the search engine giant spent roughly three times what Samsonova had managed to raise in startup cash, which was reportedly about $1 million in 2016.
According to VC.ru, TheQuestion's owners were private investors with expertise in technology and media, while control over the company remained with Samsonova and her team. Samsonova has not named the project's investors, but she confirms that none of them was a Yandex executive.