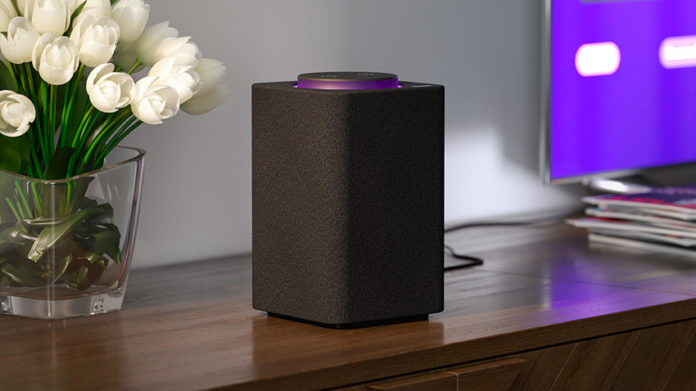 Russia's top internet company, Yandex, has set its sights on expansion in the Israeli market, with plans in store to launch its music streaming service in Israel in a few weeks and an 8-month course in data science shortly after, Times of Israel reports.
Yandex is a multinational company and Russia's biggest tech firm which runs the most used search portal in the country, earning the nickname "Russia's Google."
Its music streaming service, Yandex Music, is a competitor to Spotify and Apple Music and will be launched in Israel in a few weeks, the company said. The launch would be the first time Yandex would be offering its music service, which has 20 million monthly users in Russia, to a country that is not Russian-speaking, according to Kostya Kilimnik, a company official based in Israel.
35-year old Kilimnik, who immigrated to Israel from Ukraine in 2000 and has degrees in engineering and information systems from local universities, explained that Yandex's effort in Israel is three-pronged: the music service, a taxi venture it is mulling, and education.
"Yandex taxi is the biggest taxi service in Russia and operates like Israel's Gett," he said. "We are exploring the opportunities in Israel" along with other expansion opportunities for the taxi service in the world, he said. "Yandex will launch Yandex.Music service in Israel" in the coming few weeks.
Founded in 2004, Yandex, which has more than 9,000 workers globally, operates a wide range of services, spanning search, location-based and mobile services, cloud-based storage services, online news and its music and taxi services. Shares of the company, with a market value of $10.6 billion, are traded on the Nasdaq and in Moscow.
Kilimnik is in charge of the educational push Yandex is planning to make in Israel. The Russian tech giant is planning to open an eight-month course in data sciences, called the Y-Data initiative, that will be similar to the course the company runs in Russia.