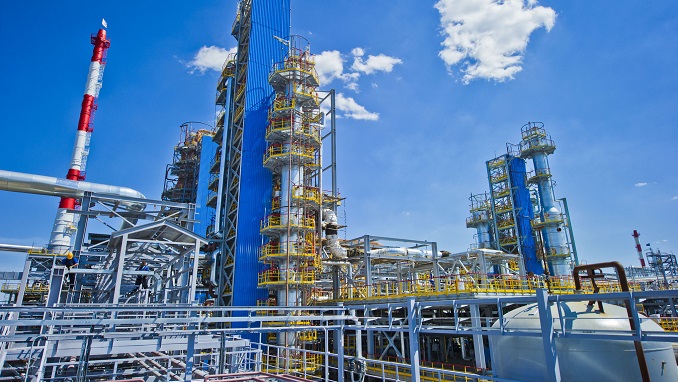 Russia's gas giant Gazprom said on Thursday a total of 2,010 kilometers of pipes have been welded and laid for the Power of Siberia gas pipeline between Yakutia and the Russian-Chinese border, OilPrice.com reports. According to the company, this translates into 93% of the pipeline's full length.
The Power of Siberia's two-string submerged crossing under the Amur River is 78% complete, with pipe pulling currently in progress in the second tunnel, Gazprom said. The Atamanskaya compressor station adjacent to the border is under construction as well.
The company said it continues to implement the extensive Eastern Gas Program and to build facilities associated with supplying gas to domestic consumers and to China. In particular, 119 producing gas wells were drilled at the Chayandinskoye field, the linchpin of the Yakutia gas production center. Also, underway is the installation of the gas field's core process equipment.
Gazprom and CNPC have also discussed another pipeline from Russia to China via the western route—the so-called Power of Siberia 2 pipeline—that would source gas from Western Siberian gas fields, but little progress has been made regarding the specifics of this project.
Gazprom is vying to meet the surging Chinese natural gas demand as the country is in the middle of a massive switch from coal-fired to gas-fired heating in millions of homes.
Although Chinese companies are looking to boost domestic natural gas production, local production won't come even come close to meeting surging demand, and China is expected to increasingly rely on gas imports.