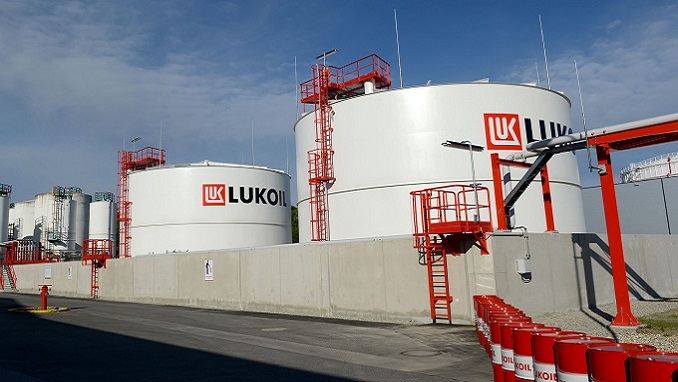 Russian oil firm Lukoil plans to spend at least $1 billion buying back shares by the end of 2019, the Vedomosti newspaper cited the company's first vice president for finance as saying on Friday.
Lukoil will begin the buyback this month and the process will be handled by Citibank, Alexander Matytsyn said.
Lukoil's net profit in the first half of 2018 increased 1.4 times to almost $4 billion, while its revenue jumped 32.1% compared with the same period in 2017, to $53.4 billion. The company's net debt decreased 1.5 times to $3.1 billion.
This week, the company's vice-president Leonid Fedun said that "cooperation between Russia and OPEC should continue and include regular meetings with the Saudi energy minister since Riyadh is a key member of the oil producer group."
Fedun, who was among the first Russian oil executives to publicly support a production-cutting deal led by Russia and Saudi Arabia, also said that Lukoil planned to increase its oil production by 1 percent this year from 2017 levels.