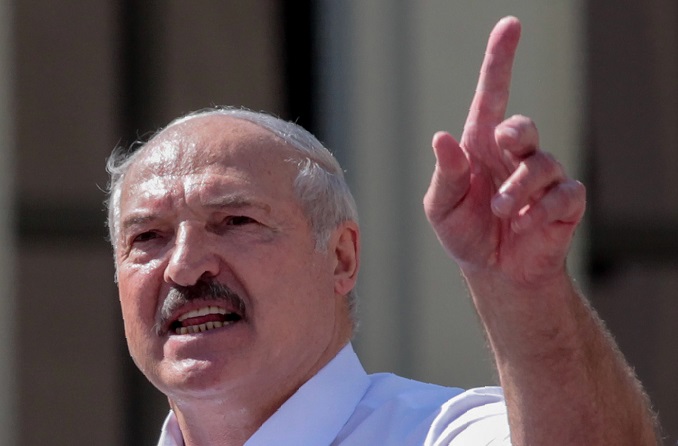 Ursula von der Leyen, the EU's foreign policy head, told Belarus President Alexander Lukashenko on Friday that "it is time to alter direction," promising a three-billion-euro aid package if he steps down.
The EU's message, according to the head of the European Commission, was twofold: one of sympathy for the Belarusian people, and another of a warning to Lukashenko, The Moscow Times reports.
Von der Leyen wrote to Belarus' opposition leader Svetlana Tikhanovskaya and other opposition figures, according to a commission spokesperson, "expressing her appreciation and admiration for the courage and fortitude of the people of Belarus."
The announced investment package consists of a combination of grants and loans aimed at assisting "a future, democratic Belarus" in stabilizing its economy, reforming its institutions to make them more democratic, and and to support economic reforms that boost the country's resilience, growth potential, and job creation.
The EU's planned assistance comes as the union seeks to increase pressure on Lukashenko following the forced landing of a Ryanair aircraft from Athens to Vilnius in Minsk on Sunday and the detention of a dissident journalist on board.
Belarusian airlines have already been barred from flying into the EU, and EU-based carriers have been advised to avoid Belarusian airspace.
Diplomats from the 27 countries are currently working on extending sanctions against Belarus, with a focus on important economic sectors to try to undermine Lukashenko's financial support.